Slide
Act instantly
on streaming data
Leave delays behind and take informed, immediate actions on data in motion with the Hazelcast unified real-time data platform.
Slide
with the unified real-time data platform
Join us at Current 2023 and discover the power of the Hazelcast Platform in automating, streamlining, and enhancing business-critical processes and applications.
Slide
Hazelcast named in the Gartner® Market Guide for
Event Stream Processing.
Take a look at how Hazelcast was mentioned in the report. Get your complimentary copy of this valuable Gartner research report today!
Slide
Before Hazelcast
DIY Stream Processing
After Hazelcast
Unified Real-Time Data Platform
The Hazelcast unified real-time data platform offers a broad range of capabilities, empowering your developers to build applications that provide a significant competitive advantage. Embrace simplicity while unlocking the full potential of your data-driven initiatives.
Brands you trust use Hazelcast
logo-slider-color_nissan
logo-slider-color_jp-morgan
logo-slider-color_dominos
logo-slider-color_standard-chartered
logo-slider-color_volvo
logo-slider-color_deutsche-bank
logo-slider-color_target
logo-slider-color_bnp-paribas
logo-slider-color_sleep-number
logo-slider-color_hsbc
logo-slider-color_accor
logo-slider-color_cox-automotive
logo-slider-color_td-bank
Explore the power
of instant action
Hazelcast named a Market Leader in GigaOm Radar Report for Streaming Data Platforms
Top 3 Priorities for Innovative Data Leaders in 2023
The Right Technology will Drive Customer Excellence
Hazelcast named in the Gartner® Market Guide for Event Stream Processing
The Gartner® Market Guide for Event Stream Processing gives a solid overview of why you need an ESP platform and what products are available today.
Hazelcast Versus Redis: A Practical Comparison
The State of Stream Processing
Experience Hazelcast Platform
Discover, learn, share, and grow.
Share your projects, experiences, and insights with the Hazelcast developer community.
Enrich Kafka Applications with Contextual Data
Apache Kafka: Faster and more connected than ever before with Hazelcast
Ways that Hazelcast can help your business
Leveraging stream processing for dynamic offer delivery
Real-time offers play a pivotal role in both the banking and e-commerce industries, where timely and personalized interactions with customers can make all the difference.
This is where stream processing comes into play. By harnessing data in motion, Hazelcast enables organizations to process and analyze data in real-time, allowing them to swiftly identify customer needs and preferences when it matters most.
400% boost in conversion rates
BNP Paribas Bank saw a game changing boost in conversion rates by promoting offers at the right time using real-time personalized offers
Boosting speed, scalability, stability, and security
Hazelcast accelerates instant payment transactions, countering cross-border incompatibilities that can impede operations; our in-memory data access accelerates payments, bypassing bloated interfaces.
In a realm of global operations and tight SLAs, stability and auto-recovery are crucial due to low latency demands at each payment stage. Hazelcast delivers an optimal solution with unified data processing and messaging, coupled with scalable storage for external data caching, maintaining consistently low end-to-end processing latencies.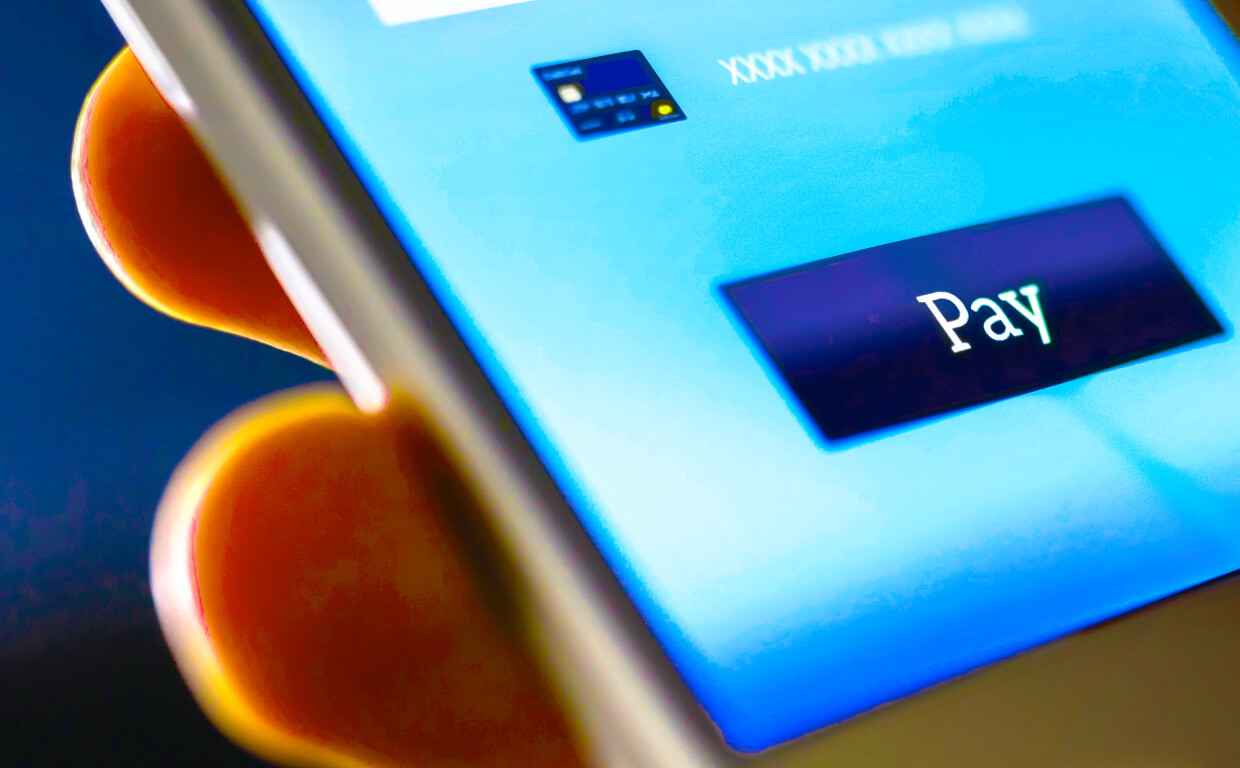 100,000+ payments per second
In pursuit of advanced payment processing capabilities across 40 countries, a multinational bank undertook a transformative digital journey, achieving remarkable performance, scalability, and recognition.
Speed and scale that drive security enablement to a new level
Detecting financial crimes like payment fraud, money laundering, and more is pivotal for uncovering hidden patterns and relationships, yet neglecting fraud detection systems can lead to catastrophic consequences.
Hazelcast's solution addresses critical factors including speed, scalability, stability, and security, delivering microsecond processing speed and real-time anomaly detection. By minimizing risks, Hazelcast empowers financial institutions and businesses to maintain a fraud-free experience in today's dynamic landscape of complex transactions and evolving threats.
Neglecting systems can lead to hefty fines – a major bank was fined £500 million. Adaptable solutions like Hazelcast are essential for real-time checks and minimizing losses as fraud tactics evolve.
Capture and correlate in real-time
Hazelcast's hot data layer architecture acts as a real-time repository, empowering business applications with up-to-the-moment data for immediate action. This solution unifies disconnected sources, supports ongoing data processing, and offers valuable use cases like retail inventory tracking, transaction monitoring, and patient monitoring.
Leveraging Hazelcast, a leading retailer streamlined new service development from two months to two days, accelerating data access and enhancing business agility while upholding security and reliability standards.
Use cases for your industry
Use Case – Healthcare
Use Case – E-Commerce
Use Case – Financial Services
Use Case – Logistics
Use Case – Airlines
Use Case – Retail Banking
Use Case – Financial Services
GigaOm
"In the streaming data space, it's almost impossible to find a single platform that handles data preparation, reference data enrichment, streaming data processing... machine learning and more. Hazelcast is the rare vendor able to provide this functionality, and more, in a single solution."
BNP Paribas
"When we started, we didn't know if the system could support the different types of business logic and the expected campaign volumes for this to be a viable effort. But it was easy and relatively cheap to get started to see how the software could work. And we obtained good results, as the offer conversion rate is 4 times higher than before and the campaigns are profitable."
Retailer
"For applications having a use case of dealing with high velocity updates (like the inventory use case for our e-commerce platform), Hazelcast technology is apt and it has out of the box features that can be leveraged to avoid oversell or undersell inventory situations."
Architecture & Technology Top 3 American Retailer
Aarete
"The Hazelcast Platform plugs into existing systems to process and enrich fresh streaming data with relevant stored data to detect opportunities and threats and act instantly. We're excited to partner with Hazelcast to help drive the real-time economy forward."
Thinking about it?
Ready for a demo or have questions? Our experts can answer all of your questions.