Forrester Wave
Forrester names Hazelcast as a Strong Performer
in The Forrester Wave™: Streaming Data Platforms, Q4 2023
Slide
Act instantly
on streaming data
Build scalable, high-performance applications that take informed, immediate actions on data in motion with the Hazelcast unified real-time data platform.
E-book
Level Up to Instant Action
A Comprehensive Guide for Enterprise Architects to Evaluate Stream Processing Technologies
What is Hazelcast Platform?
Hazelcast Platform is a unified real-time data platform that enables companies to act instantly on streaming data. It combines high-performance stream processing capabilities with a built-in fast data store to automate, streamline, and enhance business-critical processes and applications.
Benefits of a Unified Real-Time Data Platform
Less custom code
All low-level infrastructure in a high-performance, distributed, parallelized environment
Fewer moving parts
fewer clusters and servers to manage
Fewer network hops
Higher throughput and lower latency
Brands you trust use Hazelcast
logo-slider-color_nissan
logo-slider-color_jp-morgan
logo-slider-color_dominos
logo-slider-color_standard-chartered
logo-slider-color_volvo
logo-slider-color_deutsche-bank
logo-slider-color_target
logo-slider-color_bnp-paribas
logo-slider-color_sleep-number
logo-slider-color_hsbc
logo-slider-color_accor
logo-slider-color_cox-automotive
logo-slider-color_td-bank
GigaOm
"In the streaming data space, it's almost impossible to find a single platform that handles data preparation, reference data enrichment, streaming data processing... machine learning and more. Hazelcast is the rare vendor able to provide this functionality, and more, in a single solution."
BNP Paribas
"When we started, we didn't know if the system could support the different types of business logic and the expected campaign volumes for this to be a viable effort. But it was easy and relatively cheap to get started to see how the software could work. And we obtained good results, as the offer conversion rate is 4 times higher than before and the campaigns are profitable."
Retailer
"For applications having a use case of dealing with high velocity updates (like the inventory use case for our e-commerce platform), Hazelcast technology is apt and it has out of the box features that can be leveraged to avoid oversell or undersell inventory situations."
Architecture & Technology Top 3 American Retailer
Aarete
"The Hazelcast Platform plugs into existing systems to process and enrich fresh streaming data with relevant stored data to detect opportunities and threats and act instantly. We're excited to partner with Hazelcast to help drive the real-time economy forward."
Attend our monthly demo to see
Hazelcast in action!
Explore the power
of instant action
Hazelcast named a Strong Performer in The Forrester Wave™: Streaming Data Platforms, Q4 2023
Top 3 Priorities for Innovative Data Leaders in 2023
The Right Technology will Drive Customer Excellence
Hazelcast named in the Gartner® Market Guide for Event Stream Processing
The Gartner® Market Guide for Event Stream Processing gives a solid overview of why you need an ESP platform and what products are available today.
Immerse yourself in a world of coding, innovation, and community as we celebrate the spirit of stream processing during the holiday season.
The State of Stream Processing
Experience Hazelcast Platform
Discover, learn, share, and grow.
Share your projects, experiences, and insights with the Hazelcast developer community.
Enrich Kafka Applications with Contextual Data
12 Days of DevRel
Twelve days of coding, innovation, and community.
Hazelcast can help your business
Real-Time Offers
400% boost in conversion rates
BNP Paribas Bank saw a game changing boost in conversion rates by promoting offers at the right time using real-time personalized offers.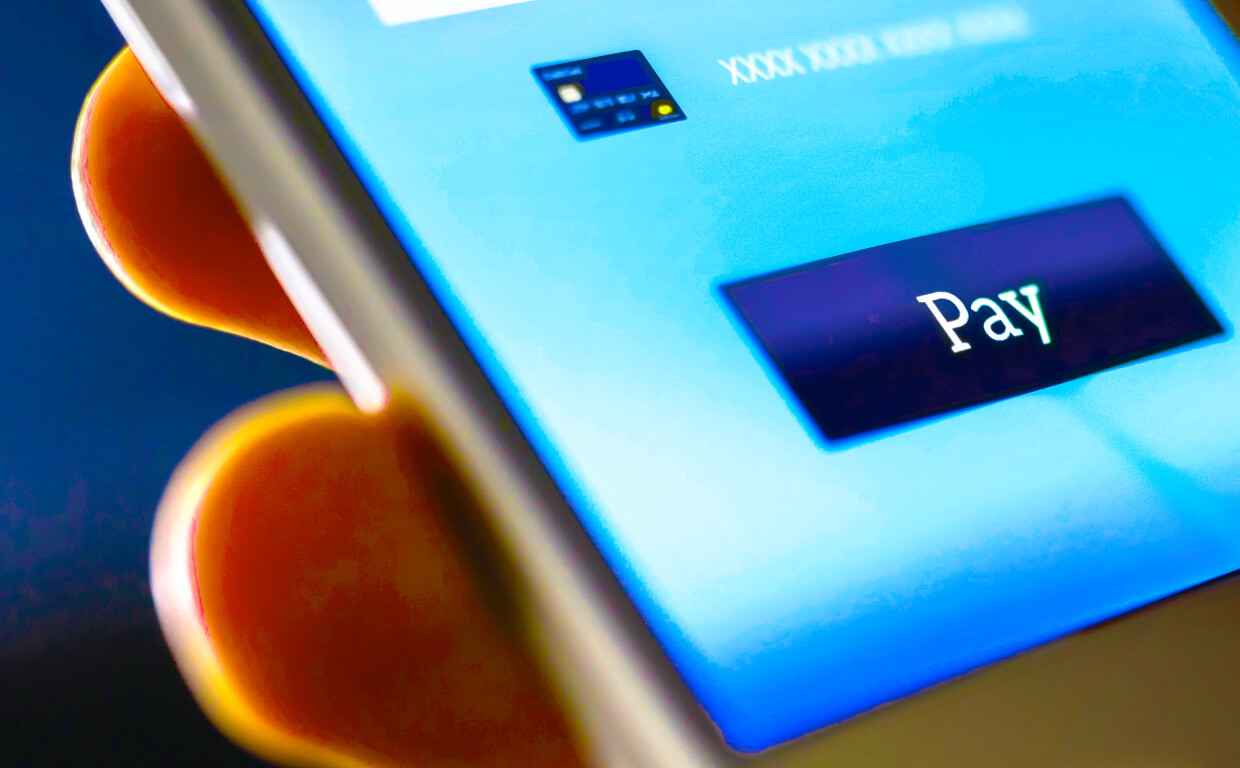 Payment Processing
100,000+ payments per second
A multinational bank pursued digital transformation to enhance payment processing in 40 countries, resulting in impressive performance, scalability, and recognition.
Use cases for your industry
Use Case – Healthcare
Use Case – E-Commerce
Use Case – Financial Services
Use Case – Logistics
Use Case – Airlines
Use Case – Retail Banking
Use Case – Financial Services
Take the next step
Ready for a demo or have questions? Our experts can answer all of your questions.